Best Hair Doctor in Madinaguda | Best Dandruff Treatment in Madinaguda - Hyderabad
Thursday, 31 January 2019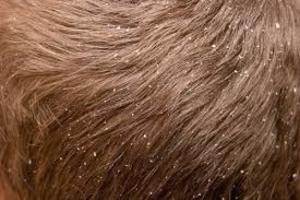 Item details
City:
Hyderabad, Andhra Pradesh
Contacts

arshiclinic

09533339393
Item description
Best Hair Doctor in Madinaguda. Arshi Clinic Provide Advanced Treatment For Dandruff. Dandruff is one in every of the foremost necessary problems hampering hair care. Most of us, have some or the alternative time in our lives encountered dandruff happening. We provide Treatment for Dandruff. However, it is a manageable disorder. At ARSHI Clinic, we offer expertise- led treatments like regular hair scans, shampooing treatments, medicinal treatments, etc. including a healthy diet regulation tips to help you manage dandruff. For more details visit our Website let you know.
website: httpwww.arshiclinic.com/dandruff/
Phone No: 040-48 55 55 55
Email: care@arshiclinic.com
Location: Plot No 90, 3rd Floor Opp SBI Bank, Above
Medquest, Madinaguda, Hyderabad - 500 050.