Best Hair Doctor in Madinaguda | Itchy Scalp Treatment in Hyderabad - Hyderabad
Tuesday, 29 January 2019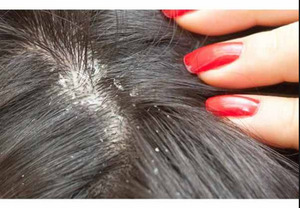 Item details
City:
Hyderabad, Andhra Pradesh
Contacts

arshiclinic

9493039393
Item description
When your scalp itches, it can be difficult to think about anything else. You may feel that the itch will never stop, but relief is possible. At Arshi Skin & Hair Clinic We have famous Hair specialist in Hyderabad to treat all type of Hair issues. If you want to consult the best and top Hair specialist doctor in Madinaguda. book your appointment with good Hair clinic. Best Hair Doctor in Madinaguda.

For more details visit our Website let you know.
website: httpwww.arshiclinic.com/itchy-scalp/
Phone No: 040-48 55 55 55
Email: care@arshiclinic.com
Location: Plot No 90, 3rd Floor Opp SBI Bank, Above
Medquest, Madinaguda, Hyderabad - 500 050.