Flameproof Cranes Manufacturers | Explosion Proof Cranes - Shivpra Cranes - Hyderabad
Thursday, 3 August 2017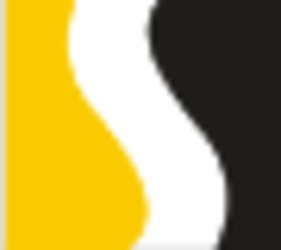 Item details
City:
Hyderabad, Andhra Pradesh
Contacts

Ashish Kapoor
Item description
Flameproof cranes are mostly used in areas where the crane is exposed to explosive gases. All parts of the crane system are forged from the highest quality raw materials to deliver time-tested performance.
The drive in our flameproof cranes consists of flameproof motor, brakes, switches, control panels and push buttons. Flameproof/Explosion protected technology is used in many industries such as Chemical and petro-chemical, mining, power generation, food and pharmaceutical industries.
For more details visit:
httpshivpracranes.com/flame-proof-cranes

Address:
Shivpra Cranes Pvt Ltd.
405, Taramandal Complex,
5-9-13, Saifabad,
HYDERABAD -500 004.
T.G.) India.