Homeopathy treatment for gastritis in Abids - Hyderabad
Thursday, 14 March 2019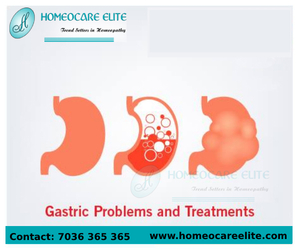 Item details
City:
Hyderabad, Andhra Pradesh
Contacts

homeocareelite

18001022202
Item description
Gastritis is caused due to the bacteria majorly which disrupts the inner lining of the stomach. It is the inflammation of the inner lining of the stomach mainly caused by stress, chrons disease, anxiety, smoking, and bacteria. This condition results in vomiting, nausea and severe abdominal pain. But now you can get it to cure with help f homeopathy treatment for gastritis which gives instant relief and cures effectively.
Location: Abids, Hyderabad
www.homeocareelite.com/homeopathy-treatment-gastritis
phone no:18001022202
Services: Homeopathy Treatment, Homeopathy Clinics, Homeopathy Hospitals, Homeopathy Doctors.