Online practise test for bitsat, jee, eamcet, ca cpt, neet - Hyderabad
Tuesday, 9 January 2018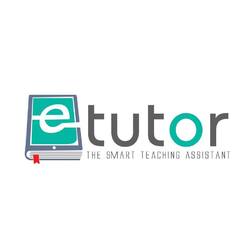 Item details
City:
Hyderabad, Andhra Pradesh
Contacts

shhivaa

9618776445
Item description
e tutor is online portal that provides online practise test for Jeemains, Bitsat, Eamcet, CA CPT , Eamcet and neet. Log on to etutor and get best packages for online mock tests.
online mock test for eamcet, online mock test for jee mains, online mock test for ts eamcet, online practise test for ca cpt, online packages for jee mains, neet online practise test, etutor, eamcet free online practise test, neet free practise online, etutor online packages, bitsat online practise test, bitsat online mock test, etutor bitsat packages, online ts eamcet exam practise, online ap exam practise.