Dermatologist in Secunderabad - Hyderabad
Monday, 17 June 2013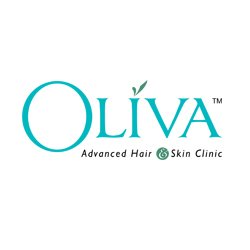 Item details
City:
Hyderabad, Andhra Pradesh
Contacts

Thomson

9140 44 75 75 75
Item description
Are you looking for a dermatologist in Secunderabad where you can depend for your skin or beauty problems? Just rest assured at Oliva Clinic where we have treatment many like you with successful results. We will analyze your skin to understand its requirement and devise the best treatment plan. See the alarming results in just a few sittings.
For more information visit www.dermatologisthyderabad.com and schedule an online consultation. Get 50% OFF on online booking. You can also dial +91-40-44757575.